Anniversary Gift
For birthday, anniversary... for your special occasions.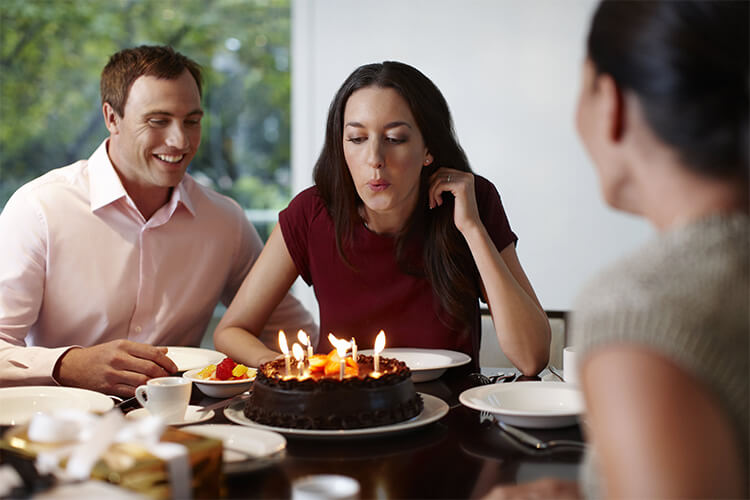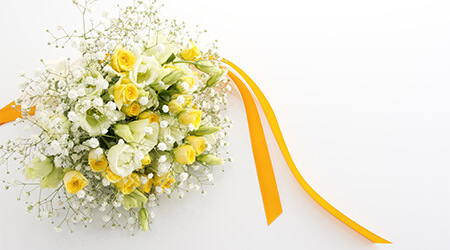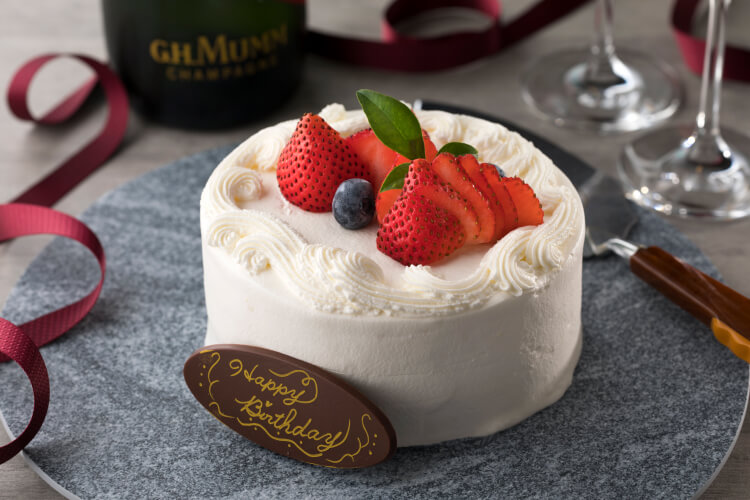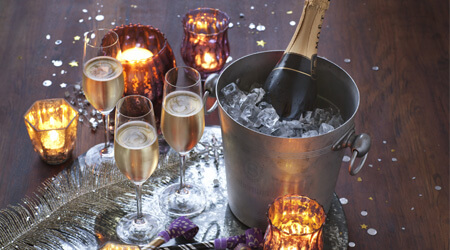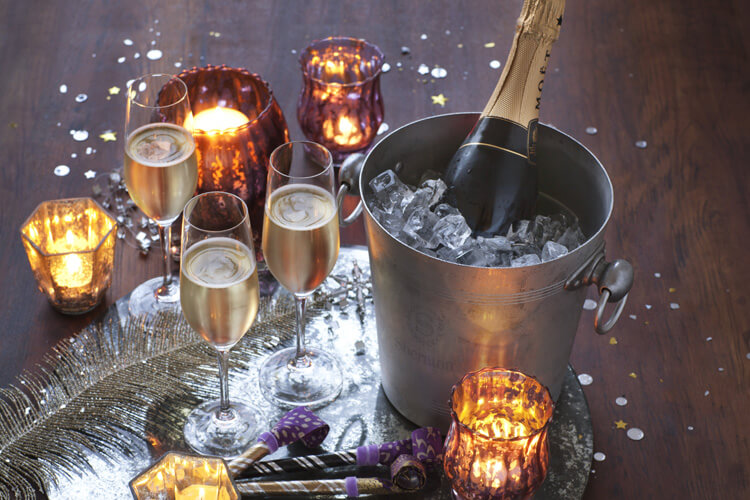 ※Prices include tax and service charge.
※"Anniversary Gift" can be delivered to your table at any of our restaurants or your room during the following hours.
・Restaurant: 11:30 AM-10:00 PM
・Guest room: 11:00 AM-11:00 PM
※Reservations are required at least three days in advance.
Reservations & Inquiries
TEL:+81 98-965-2497
9:00 AM-6:00 PM