The Grill, features an all-star cast of the freshest Okinawa produce, grilled to perfection in the live kitchen. Enjoy our wine selection to enhance your dining experience.
The Grill
Cuisine:Grill
Location:Restaurant bldg. 1F
Seating Capacity:228 (Inside 184 / Terrace 44)
Opening Hours

6:00 PM-10:00 PM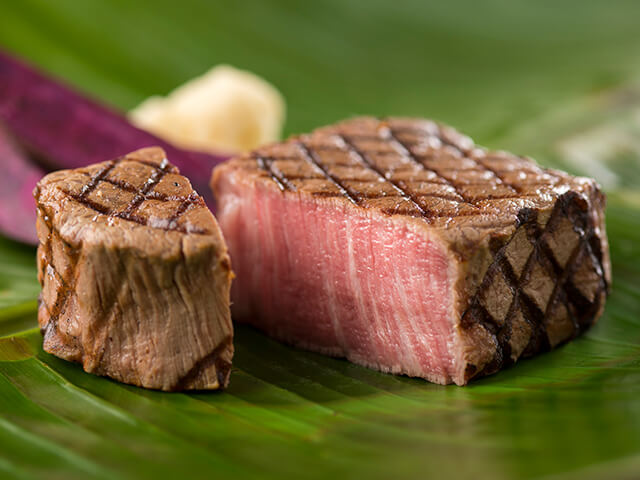 ・US T-bone Steak 6,500 JPY
・Japanese Black Beef Sirloin 8,500 JPY
・Agu Pork Loin 3,500 JPY
・Herb Grilled Yambaru Chicken 2,500 JPY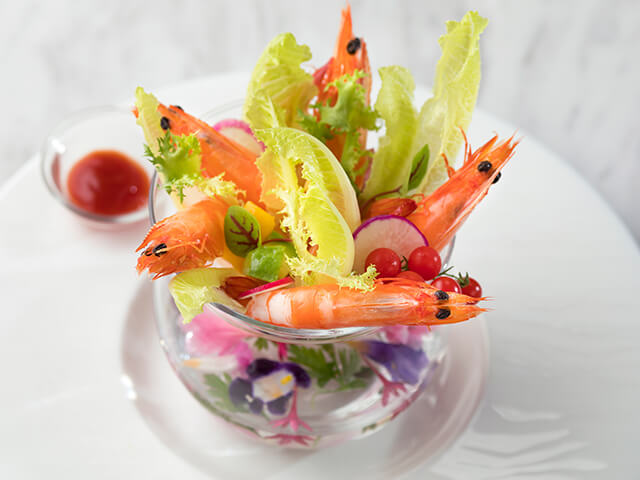 ・Shrimp Cocktail with Lemon Cocktail Sauce 1,300 JPY
・Caprese (of tomato and mozzarella cheese) 1,300 JPY
・Pate de Champagne 1,500 JPY
・Smoked Salmon with Sour Cream Sauce 1,300 JPY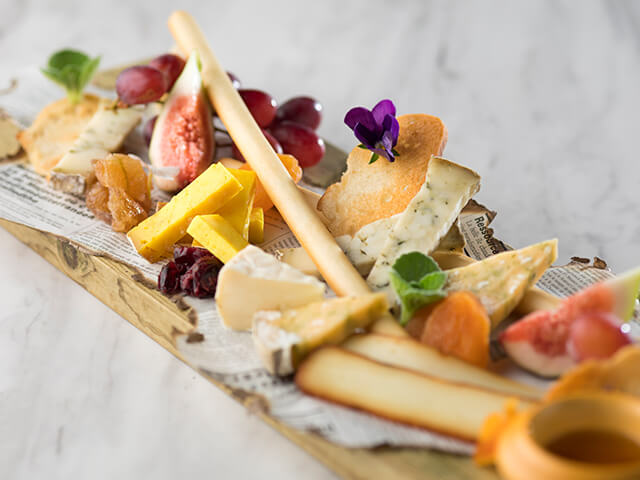 ・Ryukyu Cheese Plate 3,000 JPY
・Grilled Large Prawn 2,500 JPY
・Grilled Salmon 2,500 JPY
・Grilled Canadian Lobster 4,000 JPY
※Tax and service charge will be added.
※Advance reservations are highly recommended.
※Menu is subject to change due to availability caused by weather conditions and other unforeseen circumstances.
※The Grill accepts private functions and may not be available at all times.